Susan Mashiba Marn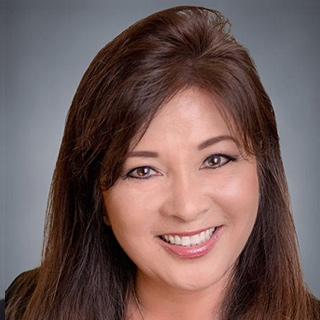 A twenty-year veteran with Castle & Cooke, Susan has a total of over thirty years of experience as a real estate agent in Hawaiʻi. Prior to her current position, she worked for real estate companies that include Horita Realty, Inc. and Haseko Hawaiʻi.
Susan recognizes the value of buying into a master-planned community on the ground floor as she has helped hundreds of local families purchase a home in Castle & Cooke's Mililani planned community. She is now focused on connecting buyers with their dream home at Koa Ridge —Castle & Cooke's new "surban" planned community in Central Oʻahu. What Susan loves most about Koa Ridge is that it is a connected community, where shopping, dining, parks, healthcare, and entertainment are all accessible within walking distance on the Hoʻala Trail pedway.
In addition to having extensive sales experience in Central and West Oʻahu real estate, Susan also understands the importance of 'ohana and living a local lifestyle. She was born and raised in the Moanalua area and attended Moanalua elementary, intermediate, and high schools. In her free time, Susan enjoys shopping, golf, and going to the beach. She also volunteers with Special Olympics of Hawaiʻi.