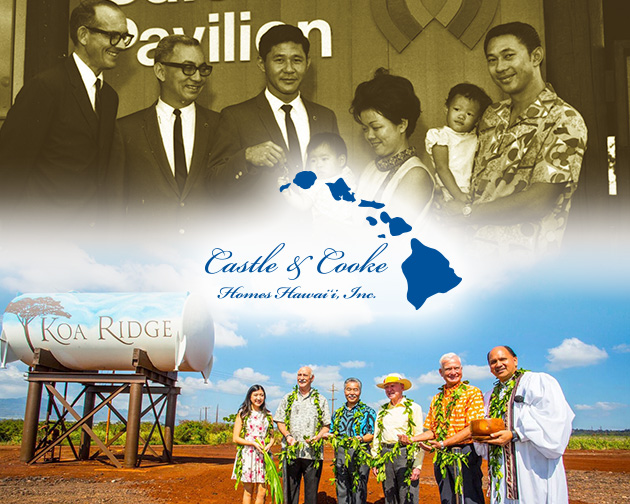 A proud part of Hawai'i's history. And its sustainable future.
Castle & Cooke's roots run deep in the history of our islands—a time-honored tradition built around our mission of investing in Hawai'i, creating communities, and delivering dreams.

Formed in 1851 by Samuel Northrup Castle and Amos Starr Cooke, Castle & Cooke began as a Hawai'i merchant partnership and has grown into a diverse family of world-renowned companies.

Our Hawai'i portfolio includes residential and commercial real estate management and development, agritourism, retail, food and beverage, and aviation services.

With local community planning excellence spanning several decades, Castle & Cooke has delivered more than 24,000 homes in Hawai'i, including over 16,000 homes in our flagship master-planned community of Mililani, which was named an All-America City in 1986 by the National Civic League.

Castle & Cooke's legacy continues here at Koa Ridge, with the creation of a smart, sustainable, and vibrant community—a place for Hawai'i's residents to live, grow, and thrive.

Our Approach
Castle & Cooke approaches residential planning with respect for Hawai'i's traditions and finite natural resources. By incorporating the latest advances in clean energy technologies and innovative community design promoting non-motor traffic, Koa Ridge embraces the principles of sustainability and smart growth. Looking forward, we remain committed to working closely with local residents, businesses, community organizations, and government agencies to develop new and forward-thinking communities for Hawai'i's future generations.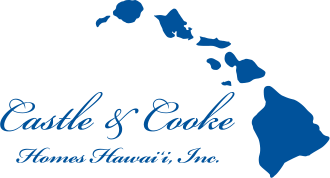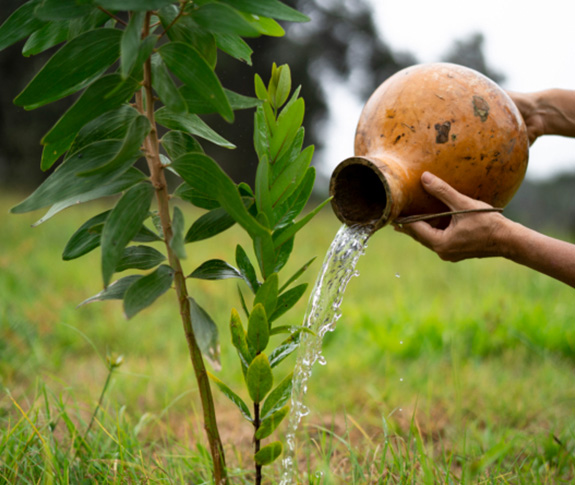 Helping to Reforest Hawai'i
For every home sold at Koa Ridge, Castle & Cooke will plant a Koa tree in the homeowner's name, and that tree will live out its life in a native Hawaiian forest. This is our opportunity to help reduce the carbon footprint at Koa Ridge and make a positive impact on the environment.
Learn More >