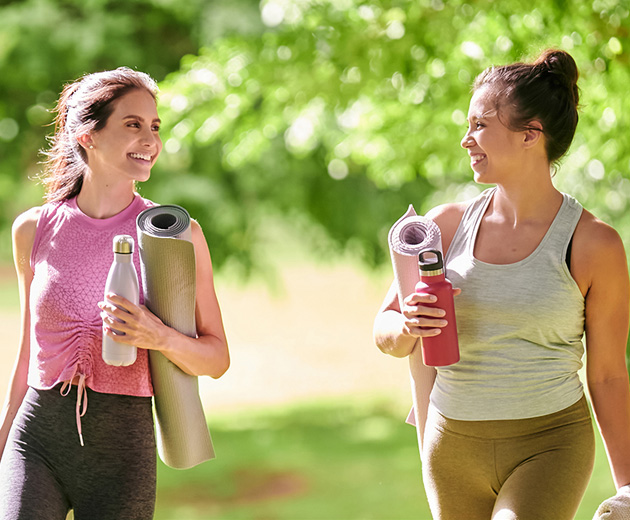 Koa Ridge is much more than a destination, it's a lifestyle built around a vision of bringing people together. A place where art, music, culture, and events are woven throughout all aspects of community life. And where sustainability and environmental stewardship are values shared by all.
lifestyle & Amenities
Imagine life in a master-planned community that offers you all the conveniences of urban living in an idyllic suburban location in Central Oʽahu. This is Koa Ridge. Island living that combines the best of urban and suburban, giving it a feeling like nowhere else in Hawaiʽi. Enjoy restaurants, shopping, art, entertainment, and services - all blended with a beautifully natural, friendly neighborhood feel. It's all interconnected by Hoʽāla Trail, a 7.5-mile pedway that will give you the option to walk or bike nearly everywhere within the community.
Learn more about the Koa Ridge lifestyle and amenities.
Learn More >
arts & music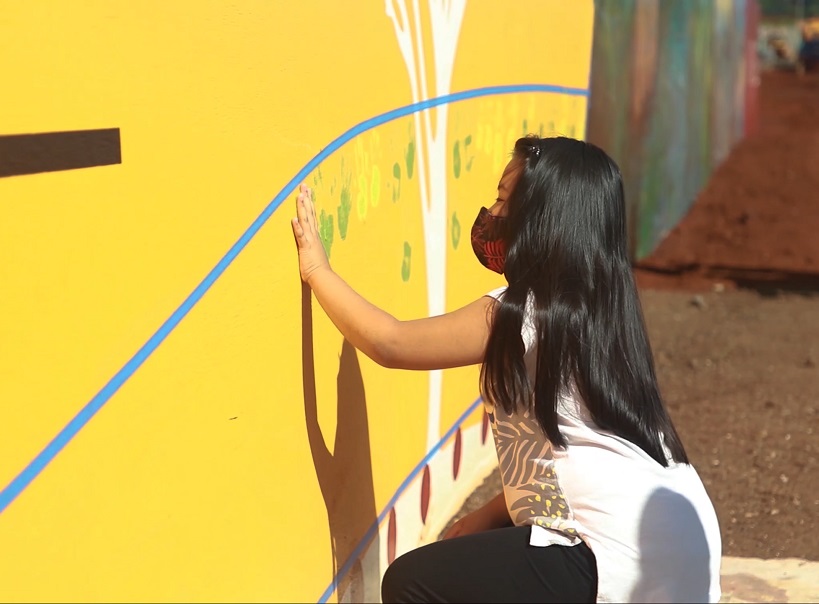 Connecting Community Through Art
The integration of art, music, and culture into daily living at Koa Ridge is an important part of the community vision. At the entry to Koa Ridge, a 500-foot mural created by local artist, Kahi Ching, conveys a visual story of the history of the 'aina. Paintings created by local artists are currently featured in our sales offices and model homes. And, local artists' work will be incorporated into various aspects of our community and building designs.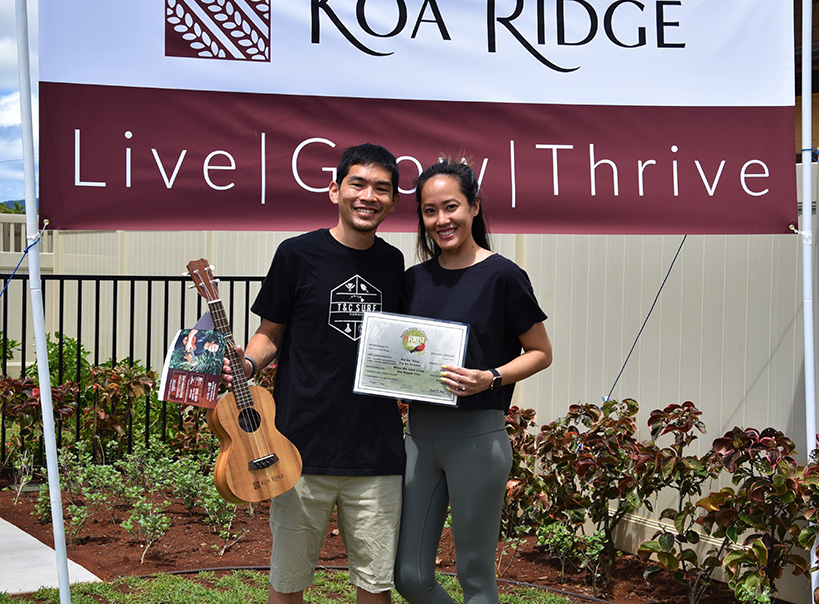 Creating Bonds Through the Joy of Music
Encouraging the shared joy of music amongst family, friends, and neighbors is another key part of the vision for the Koa Ridge community. Through our partnership with Kanileʻa 'Ukulele, we are gifting each Koa Ridge household with a beautiful koa wood 'ukulele and free lessons from ʻUkulele Underground. The goal is to encourage residents to learn and play their favorite songs together, creating lifelong bonds.
COMMUNITY EVENTS
Celebrating Key Milestones at Koa Ridge
Just like 'ohana, we believe in celebrating key moments and milestones at Koa Ridge - from the very first homeowners moving into Koa Ridge and onto the model home blessing and grand opening event at Nanea. As we move forward with development, Hale Lau Koa (house of Koa leaves) will become the heart of the community. A gathering place where residents will come together for events and activities, where hula dancers, artists, artisans, and storytellers will conduct their crafts, creating a real sense of connection with the larger community.
ENVIRONMENTAL STEWARDSHIP
Castle & Cooke approaches residential and commercial planning with respect for Hawai'i's traditions and finite natural resources. By incorporating the latest advances in clean energy technologies and innovative community design promoting non-motor traffic, our communities embrace the principles of sustainability and smart growth.
Integrating environmental health, social equity, and economic vitality to create thriving and sustainable communities
Incorporating advanced clean energy technologies to minimize our impact on the environment.
Committed to planting a Koa tree for every home sold to reduce our carbon footprint at Koa Ridge.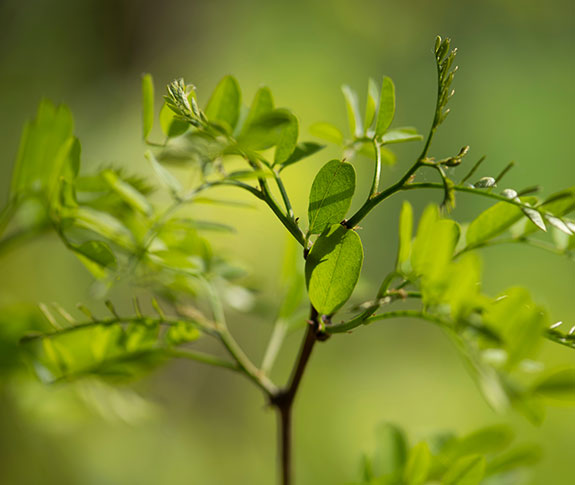 LIVE | GROW | THRIVE
Okipu'u, known in ancient Hawaiian culture as clearings in the ancestral forest, played an important role in the history of Koa Ridge. Early maps show that a multitude of okipu'u were created on the Koa Ridge lands to allow sunlight to shine through the dense forest and reach the earth below. The newly created light source facilitated the birth of new life-giving plants in an environment where they could grow and thrive.
This "circle of life" concept provided the inspiration for today's Koa Ridge. A masterplan designed to offer Hawaii residents a place to live, grow, and thrive.
Learn More >