KOA RIDGE LENDERS
We've partnered with Hawai'i's top lenders to provide you with the lowest rates and the most comprehensive mortgage financing services.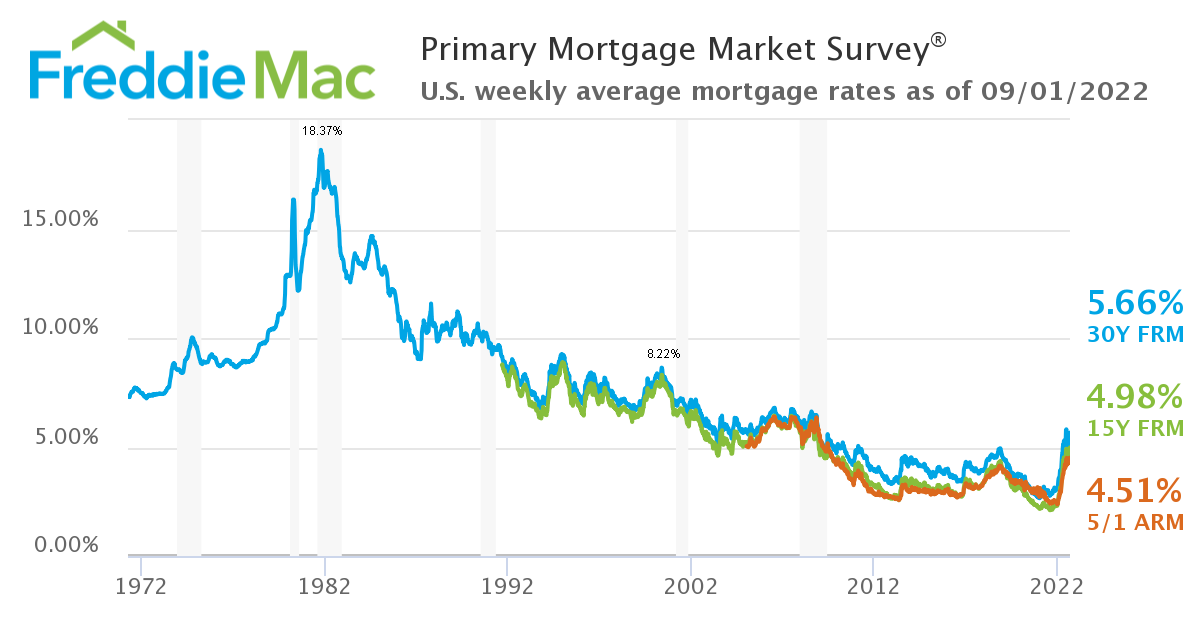 Homeownership still possible?
Freddie Mac has tracked mortgage rates since 1971 and while rates inched up they're still at historic lows. The Honolulu Board of Realtors recently reported that we are returning to pre-pandemic sales levels which is a sign that real estate is moving towards a normal market.

Interested in learning more? Contact our friendly sales representatives or reach out to one of our designated lenders below to help you secure the best mortgage program possible for your needs.



Keiki Koa - Symbol of New Life
Like a sprouting Koa tree, the Hale Lau Koa (house of Koa leaves) community at Koa Ridge provides a new and unique 'okipu'u forest clearing as a place for families to plant their roots, cultivate the community, and grow in life
Learn More >