Kenneth A. Ching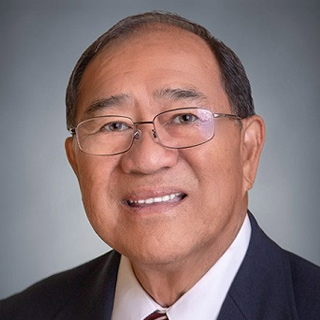 With over forty-three years of experience as a Realtor®, and thirty-two of those years with Castle & Cooke, you can rest assured that Ken will be a great fit in helping you purchase your new Koa Ridge home.
After being a Realtor® for about ten years, Ken developed a strong desire to sell new homes in Mililani, a community he and his family had lived in for over thirty years and we're very proud of. In 1989 he became a Castle & Cooke Realtor® and found himself living out his dream of helping local families find and purchase their new Mililani homes.
Ken enjoys introducing people to various new home opportunities that Castle & Cooke has to offer and helping them through the home buying process – from the initial consultation all the way up to move-in day. He is most excited about the wide variety of homes available at Koa Ridge and the uniqueness of this new community. "It's not only about purchasing the perfect home in a great location but also becoming part of a new "surban" master-planned community," he says.
Born and raised in Hawaiʻi, Ken attended Kamehameha High School and Brigham Young University. Ken enjoys volunteering at his church that serves Mililani area residents. He is also a member of the Kunia Orchid Society which is one of his many hobbies.