Kelly-Ann Chandler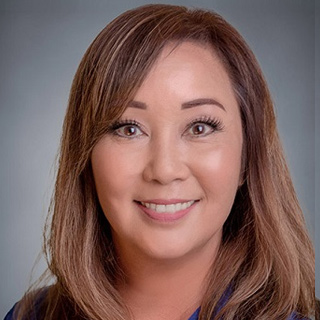 Kelly has a total of twenty-eight years of sales experience which has made her an expert on Oʻahu real estate. She joined Castle & Cooke in 2001 and has consistently received recognition for providing outstanding customer service.
Kelly loves helping local families buy homes—especially first-time buyers. She started her career in the general brokerage market and transitioned into development sales where she built up a strong understanding of the process for first-time as well as executive homebuyers.
Being a local girl herself, Kelly is proud to work for a local company that helps local families find their dream homes. She attended school in Pearl City and lived in Waipio Gentry for several years before ultimately moving to Kapolei.
Kelly enjoys spending free time with her family and three dogs. Her hobbies include photography, going to the beach, making jewelry, and cooking. Kelly supports her community by picking up trash and litter in the neighborhood and donating to the Hawaii Food Bank.