KOA RIDGE LENDERS
We've partnered with Hawai'i's top lenders to provide you with the lowest rates and the most comprehensive mortgage financing services.
Is it still a good time to become a homeowner?
Typically, the best time to buy a home is as soon as you feel financially able to do so. Our project lenders are here to assist you.

One of the many reasons owning a home is a worthwhile goal is noted in the Federal Reserve's 2019 Survey of Consumer Finances which found that the difference in median net worth between homeowners and renters was 40 times higher for owners! View Survey Results

Like LIFE, real estate, the economy, and financial markets have their cycles. Remember that owning a home is a long-term investment and where you live and raise your family matters.

Contact our friendly sales representatives today or reach out to one of our designated lenders below to help you prepare for your family's future.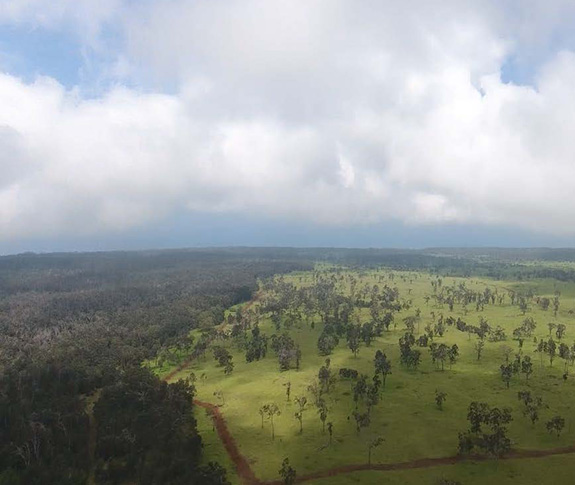 'Okipu'u at Koa Ridge
'Okipu'u, known in Hawaiian culture as clearings in the ancestral forest, allowed sunlight so shine through the dense forest and reach the earth below. This light source facilitated the birth of new life-giving plants in an environment where they could grow and thrive. This "new life" concept provided inspiration for today's Koa Ridge.
Learn More >