KOA RIDGE LENDERS
We've partnered with Hawai'i's top lenders to provide you with the lowest rates and the most comprehensive mortgage financing services.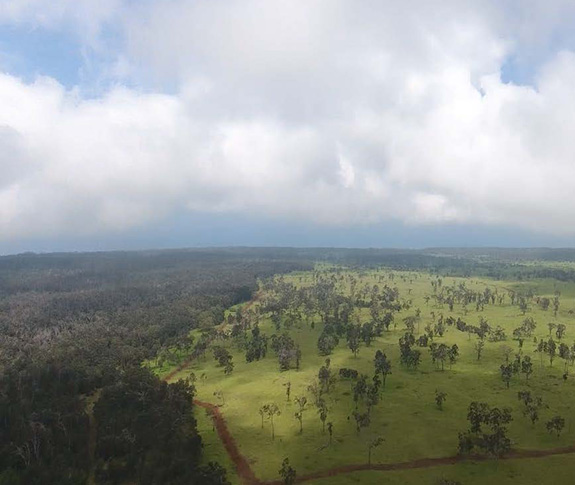 'Okipu'u at Koa Ridge
'Okipu'u, known in Hawaiian culture as clearings in the ancestral forest, allowed sunlight so shine through the dense forest and reach the earth below. This light source facilitated the birth of new life-giving plants in an environment where they could grow and thrive. This "new life" concept provided inspiration for today's Koa Ridge.
Learn More >